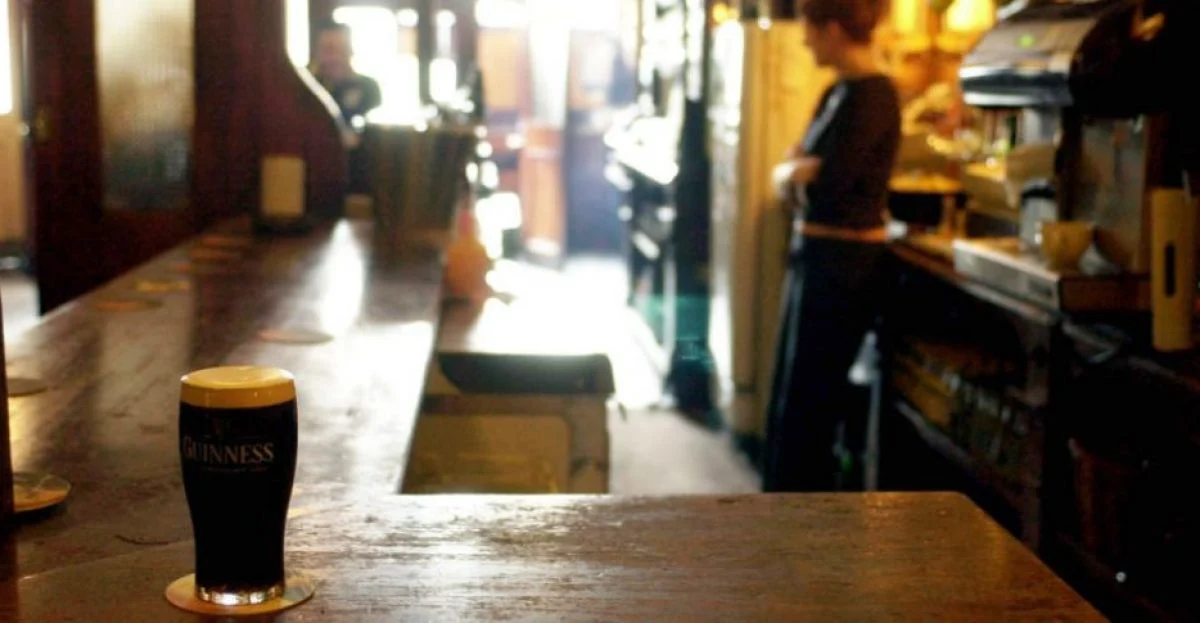 Keith Goodman is a wronged man. He's lost his kids, his house, his playstation...oh, and his wife. And none of it is his fault. Shambolic and drunk, Keith hatches a plan to share his plight with the world and so begins a night that sees ever-appeasing barman Steve and his feisty wife Cath in a lock-in like no other.
Chandra, junior reporter, sick of 'women's angle and ethnic stories' and being overlooked and underappreciated, stumbles across the hostage situation at the Hope and Anchor and sees a chance to make her mark as a reporter. Around them all the police arrive adding their own layer of incompetence, racism and sexism.
Although he is holding Cath and Steve hostage, neither believe that Keith is a real threat. Cath continues to needle him, whilst Steve plays the middle man. Chandra uncovers more than anyone had bargained for and it eventually becomes apparent that Keith has stepped over a line that has no way back. Meanwhile the police are trying to keep a lid on the hostage situation, and are annoyed at Chandra's presence (she is an ex-cop) as they continue to play catch up....
Lock-In is an energetic, darkly comic film that doesn't shy away from hard realities and has a no holds barred punch drunk ending. Think Dog Day Afternoon meets Boys From The Black Stuff. Originally written as a stage play by John Knowles and Kate Tym, the script is being developed into a feature film and will be shot in Yorkshire in late 2023/early2024.