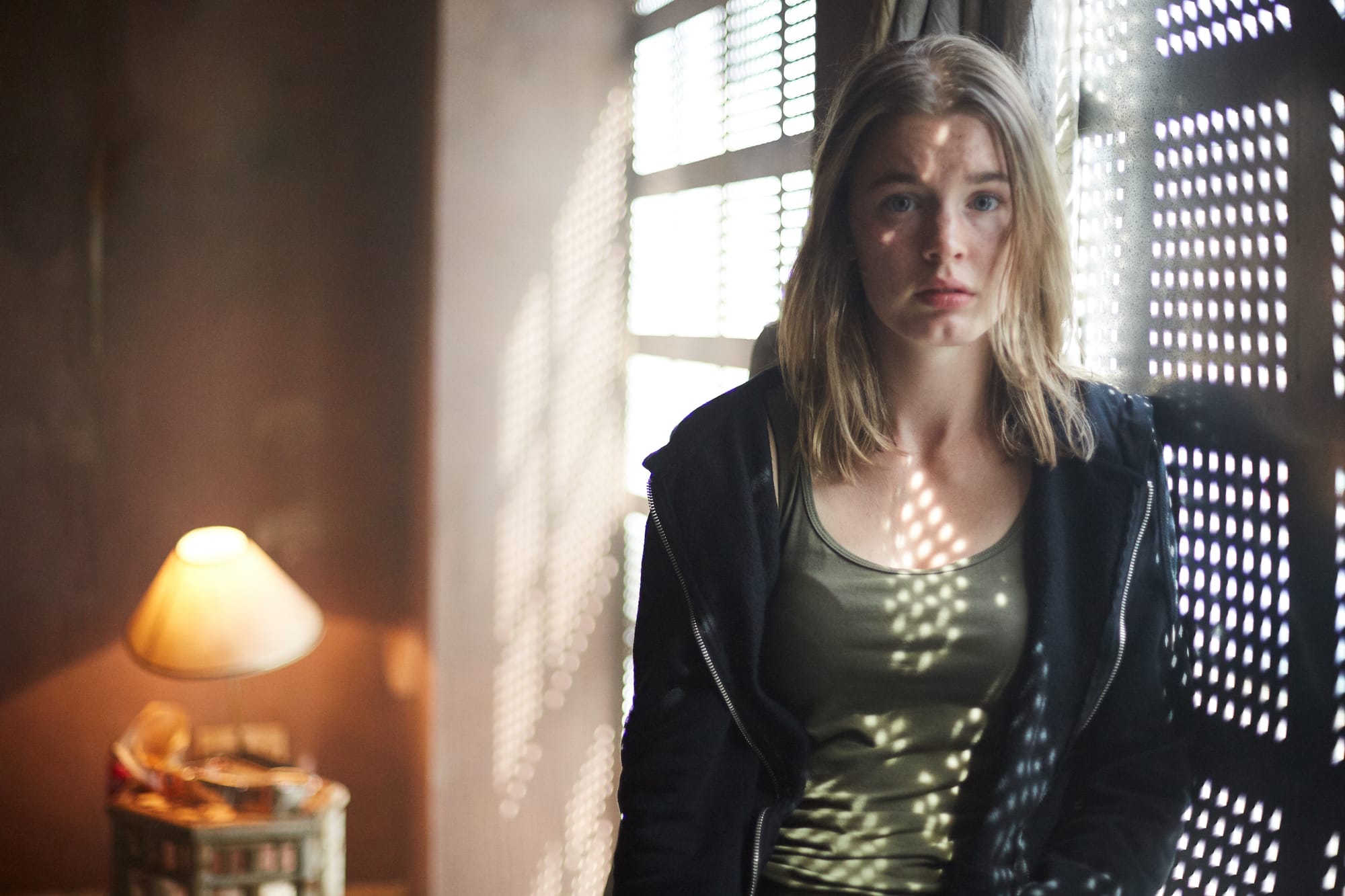 The Girl - Amy-James Kelly
Amy James-Kelly plays the eponymous GIRL in Girl Alone. Amy began her career on the stage, training with the Manchester School of Acting before first appearing on our screens as Maddie Heath on Coronation Street. After 18 months on "the street" she bid the cobbles goodbye and swapped them for the mud and grime of ITV's period drama Jericho (2016) where she played Martha Quaintain, before moving back to the present day with Safe (2018).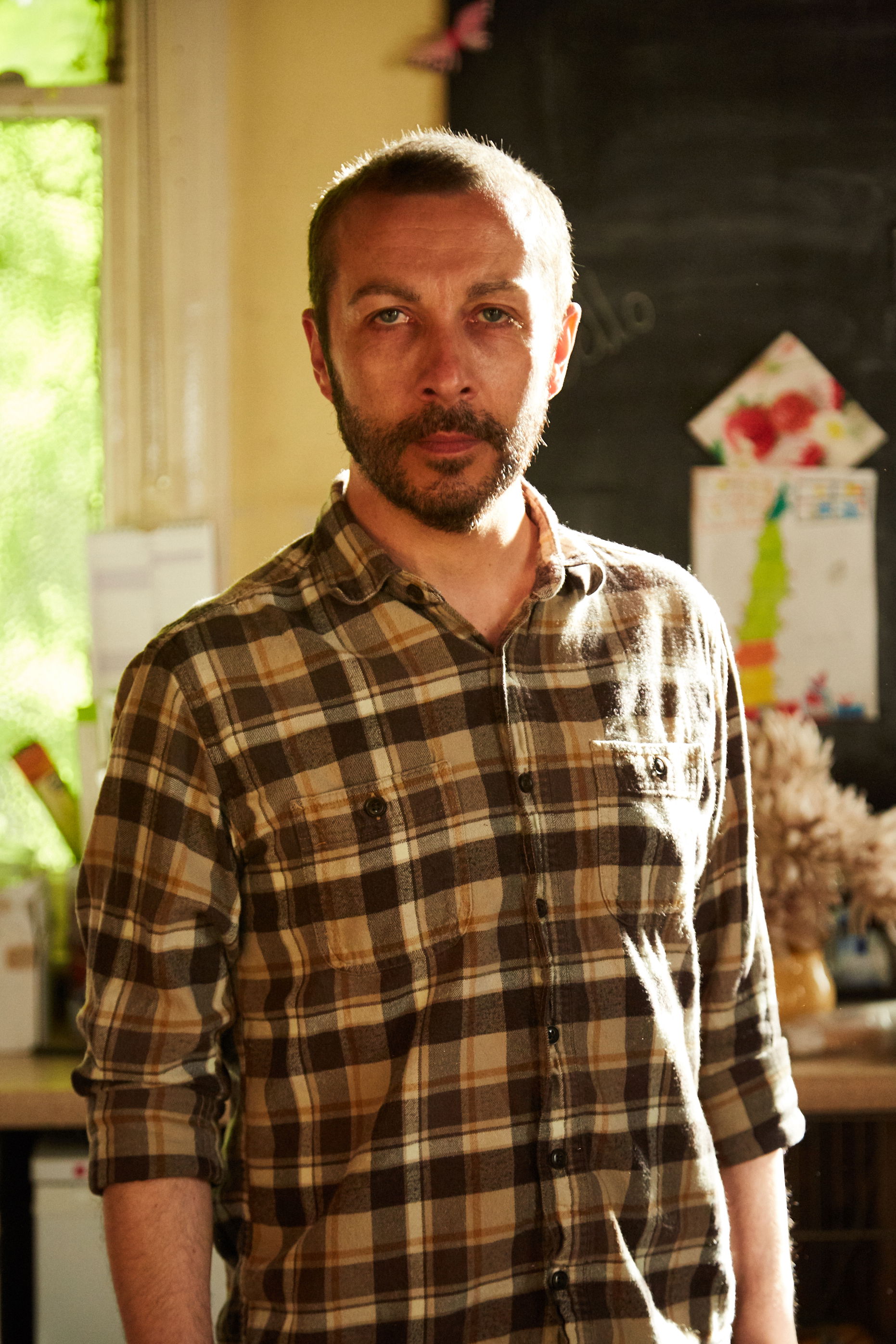 The Boyfriend - Keith Carter
Better known as a stand-up comic, Keith is playing the Boyfriend, the key antagonist in the film, whose actions set the story in motion.
This is Keith's first "serious role", he is one of the leading lights on the stand up circuit, his work has featured on "Johnny Vegas' Tatt", "Jason Manford's Tonightly Show" & he played the cabbie "Chill" in the criminally under-rated British comedy "Under The Mud".