Directors Notes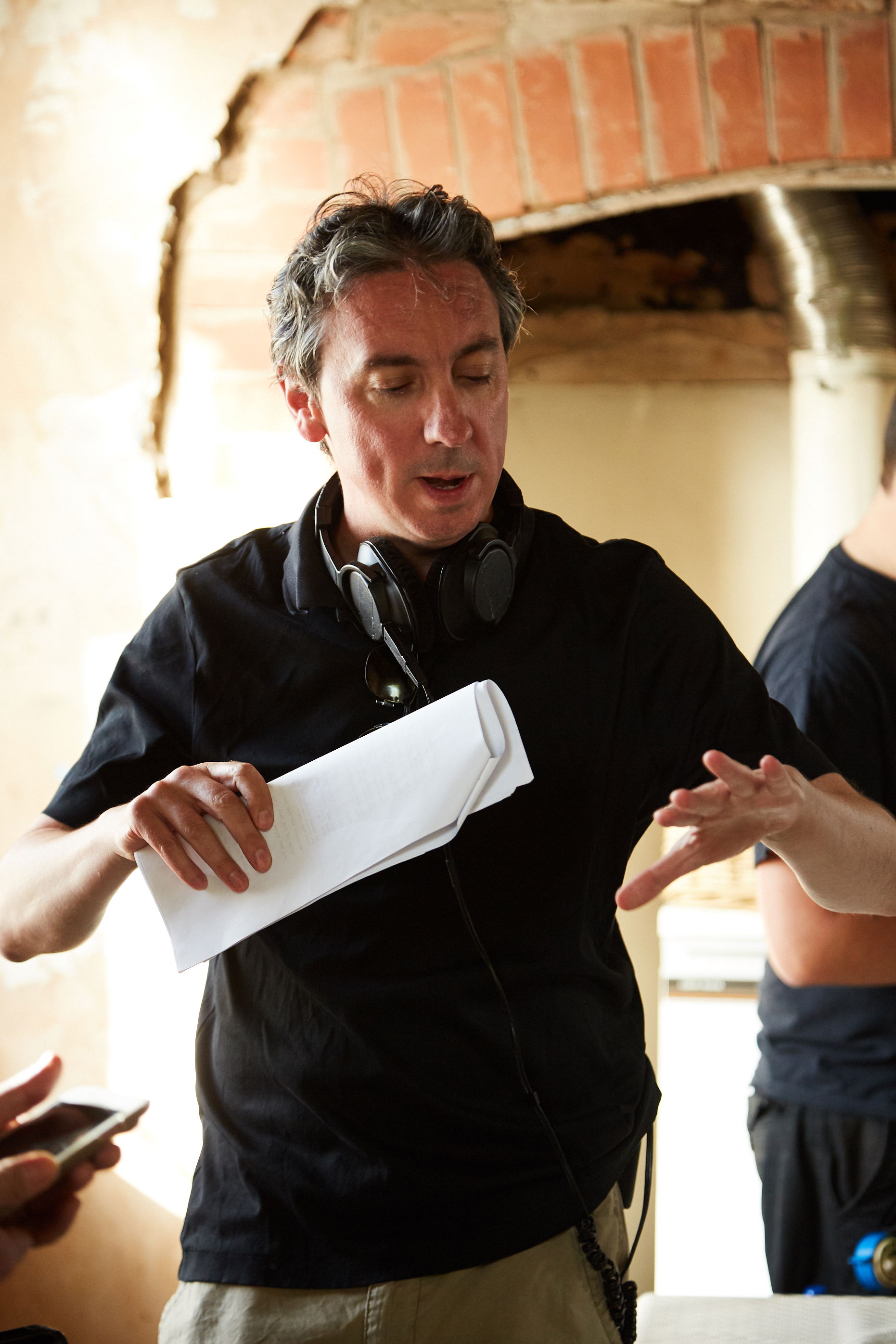 All great films are build on strong collaborations. Girl Alone was probably the strongest collaborative process I have ever been involved in, everyone brought something special and unique to the project, from the runners getting their first taste of the film making process, to the production designer tasked with making our locations look amazing on a tiny budget. As a director when you work with such a strong team, your job become considerably easier.
Girl Alone is a film that defies expectations. Linda Barnett has crafted a script which leads the viewer down a rabbit hole, from the moment you first see "the Girl" played by the wonderful Amy Kelly, you are thrown into the deep end trying to figure out what is going on, as slowly the story builds to an electrifying climax and final real why the girl is on the run alone.
Girl Alone is a testament to everything that is special about film making Britain and Ireland, even the notoriously temperamental Manchester weather played its part as we were blessed with long sunny days throughout the shoot. I hope you enjoy the film.